High Quality. Stunning Design. Awesome Results
Can't-Wait to Create Something Awesome Using This Product?
Product Features
Make sure you didn't miss one
Documentation
Product has well documented PDF file that goes inside the package.
High Resolution
Big dimensions of all trailing results. Can be used in print and web either.
Product Tested
Compatible And Works With Photoshop CS4 to CC2018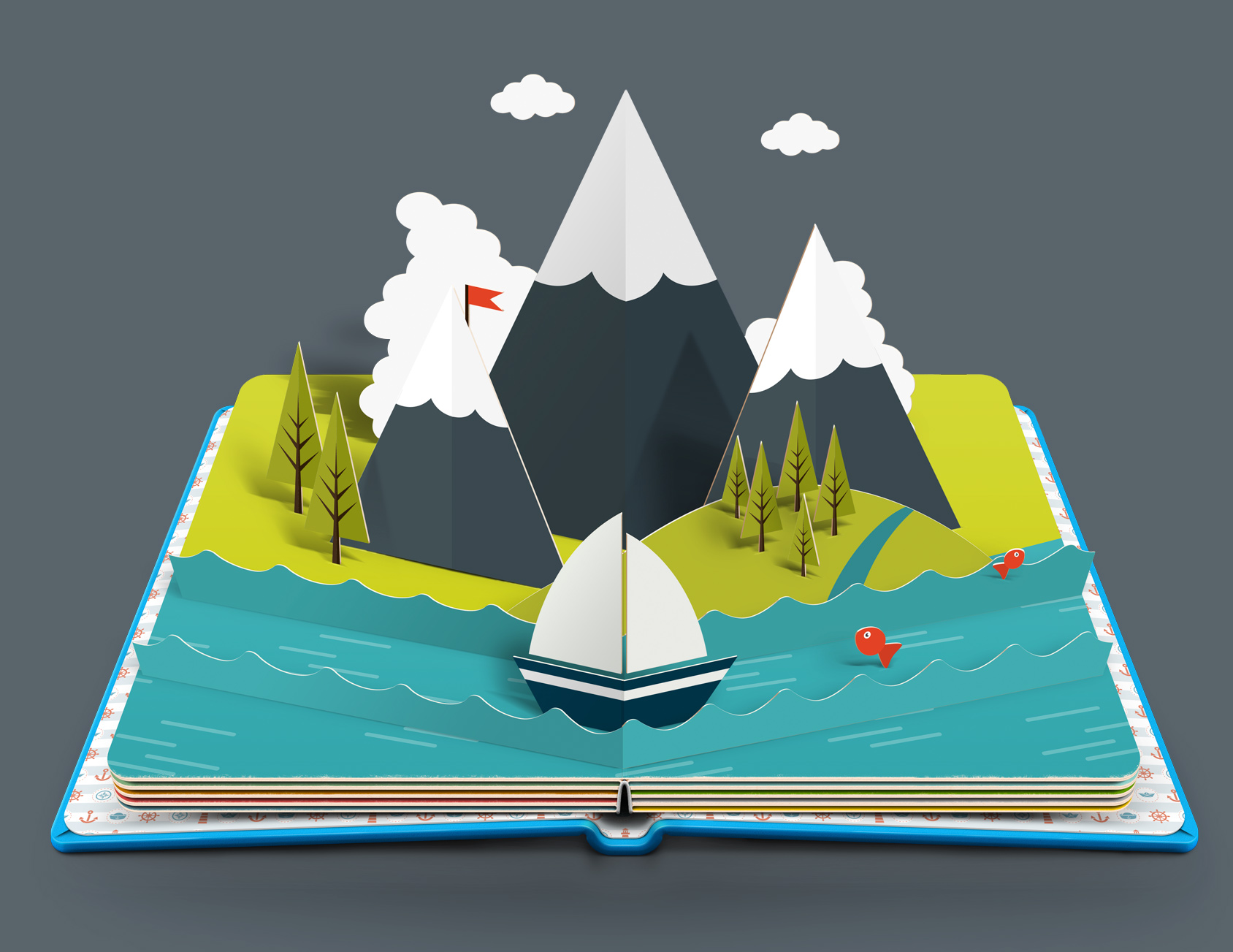 Thankyou for making such an amazing product!

sarahh28

GraphicRiver User, United Kingdom
This is so much fun!

GraphicRiver User, United States

AllyRaynier
This is awesome and so easy to use. THANKS Vladuha.

EmediaCreativeNZ

GraphicRiver User, New Zealand